The age of PSP has arrived finally and they are doing a remarkable job giving entertainment dose to the users. The gaming industry is booming with the success of PlayStation.
Now, people firstly played these games only on consoles and used to enjoy it. But with the development of technology, people got smarter and developed emulators for the PlayStation consoles.
The developers invented emulators to connect your consoles to the PC and Mac and enjoy it on the big screen. The pros of enjoying your games on a bigger screen are that you can view and enjoy the graphics of the game more.
The graphics and overall quality of gameplay become great and a treat to play. All these good things can be experienced only on your PC by using emulators like PPSSPP Emulator, PCSX2 Emulator, PS2emu and many more.
There are too many emulators available on the internet for the users and they get confused about which one to download. There are two of the best emulators for your PSP listed below and you can choose any one of them according to your choices and requirements.
PCSX2:
You can download this emulator to enjoy your console's game on your Windows devices and Mac devices without any trouble. This emulator is easy to install and very easy to understand. Anyone can download it and play the game without any trouble or problem.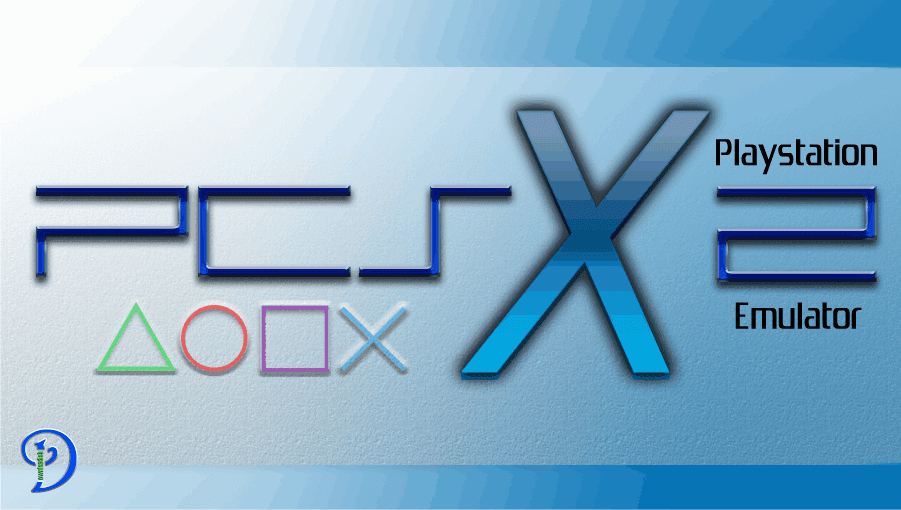 This emulator supports custom resolution option; you can choose resolution up to 4096×4096. Anti-Aliasing and texture filters make your old PS2 games look stunningly great and eye-catching with HD resolution on your PC.
You can use any controller like keyboards, consoles with the help of this emulator. You can even decrease or increase your game speed by dropping your FPS. The option of recording your gameplay is very fascinating for game-streamers.
The only drawback of this emulator is that it is slow sometimes. And you can feel the lag in the game, which is not a good thing.
PPSSPP
Considered as one of the best PSP emulator PPSSPP is out there in market to push PSP games on Windows or Mac machine, PPSSPP allows you to play any PSP games in high definition, giving you much better experience.
The features like anisotropic filtering and texture scaling makes this emulator powerful one to handle the heavy rendering required for games. PPSSPP was developed to better the gaming expierence of PSP games which can be availed by using pre-defined options like non-bufferred rendering.
PS2emu:
The third option for your Windows to run the PlayStation game is PS2emu. This is one of the best emulators available for your console out there. The amount of features offered by it is quite high and surprising.
This emulator has good compatibility and most of the games are playable on it. It is a HLE based emulator and doesn't require BIOS. The next interesting feature of it is that it doesn't require any plugin.
A small footprint is also storage-friendly. HD and SD all modes are available and playable in it. But there are no SaveStates available and that is the drawback of this emulator.
Conclusion:
All three emulators are great and easy to use, so it can be a little hard to choose any one of them. But if we consider the SaveStates feature then PCSX2 wins the battle between these three.
So, download this emulator and take your gaming experience to a new level!!